We believe encouraging your little ones to explore the great outdoors, to look closer and connect with nature in a deeper way helps promote creativity, confidence and independence.

Time spent 'wild' in the woods enables supported risk-taking, child-centred learning, exploration and play... and you might just remember how fun it is to be covered in dirt and surrounded by trees along the way.
SUSTAINABLE WOOD PRODUCTS
NATURE-INSPIRED JEWELLERY
ECO-FRIENDLY PARTY BAG FAVOURS
Pick & Mix our eco-friendly, plastic-free party bag favours for your cub's next celebration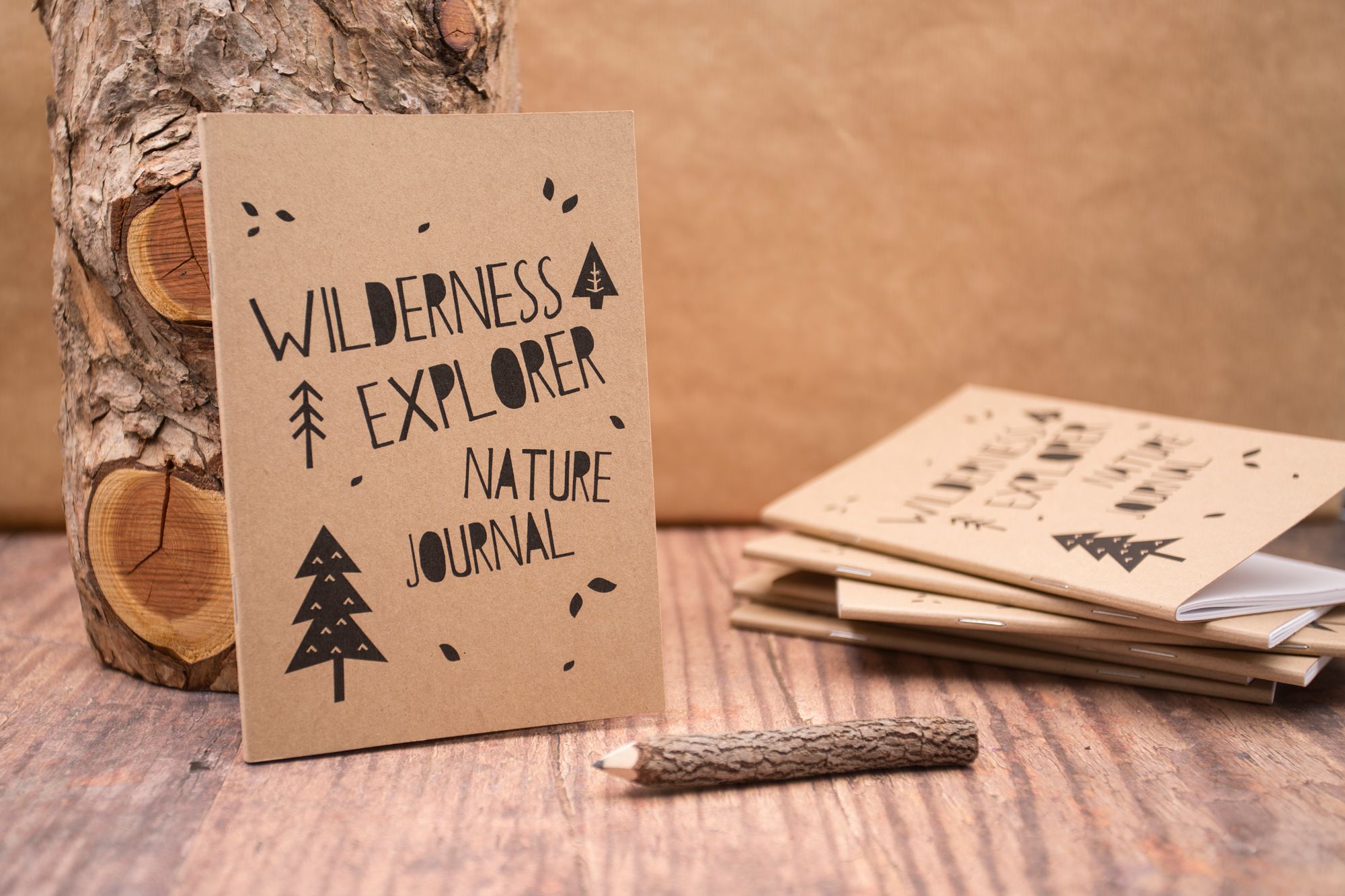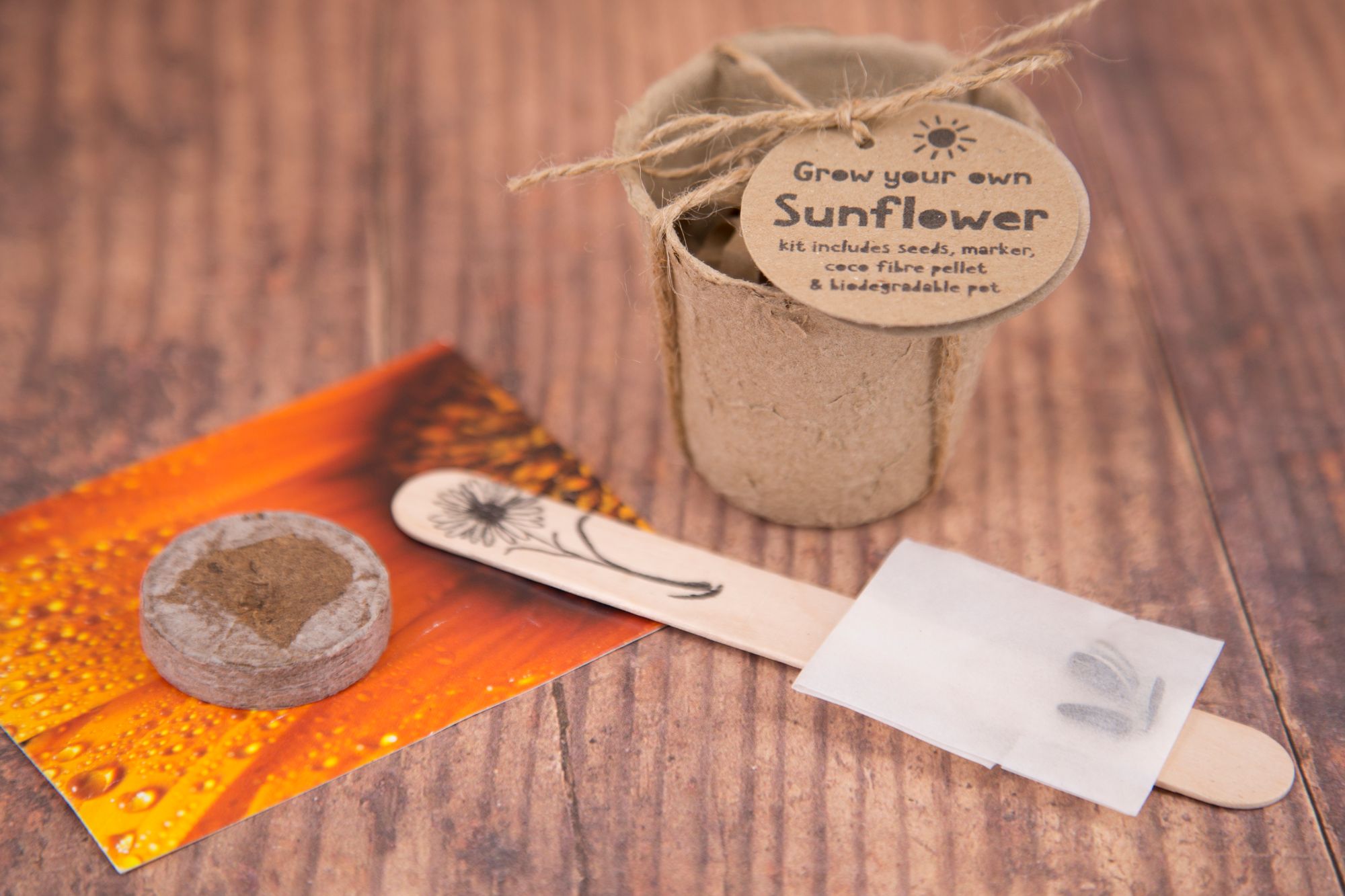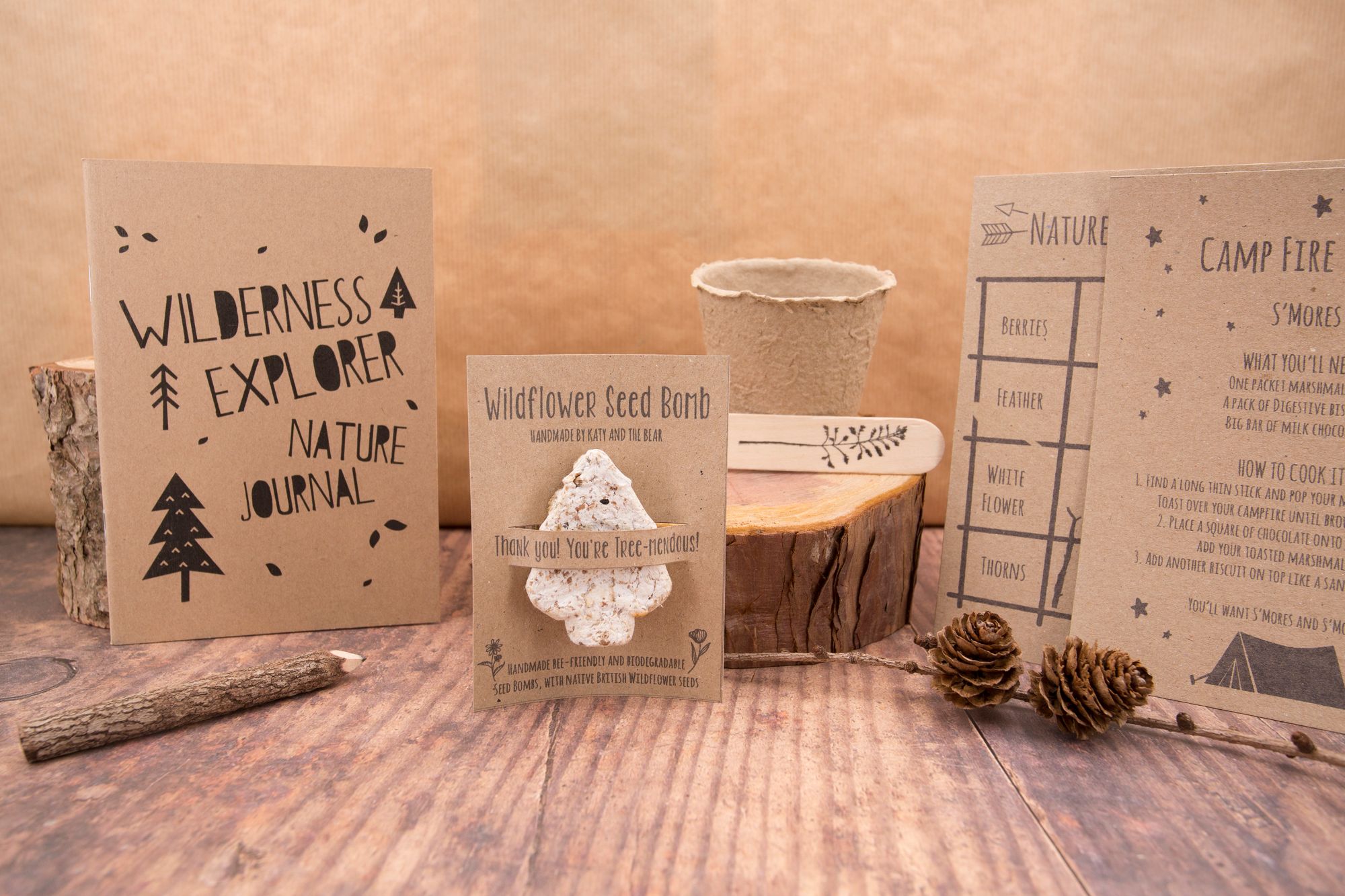 BEAUTIFULLY UNIQUE & PERSONAL
It doesn't matter what your theme is... from Rustic to Couture, we'll make sure they are personal to you and simply perfect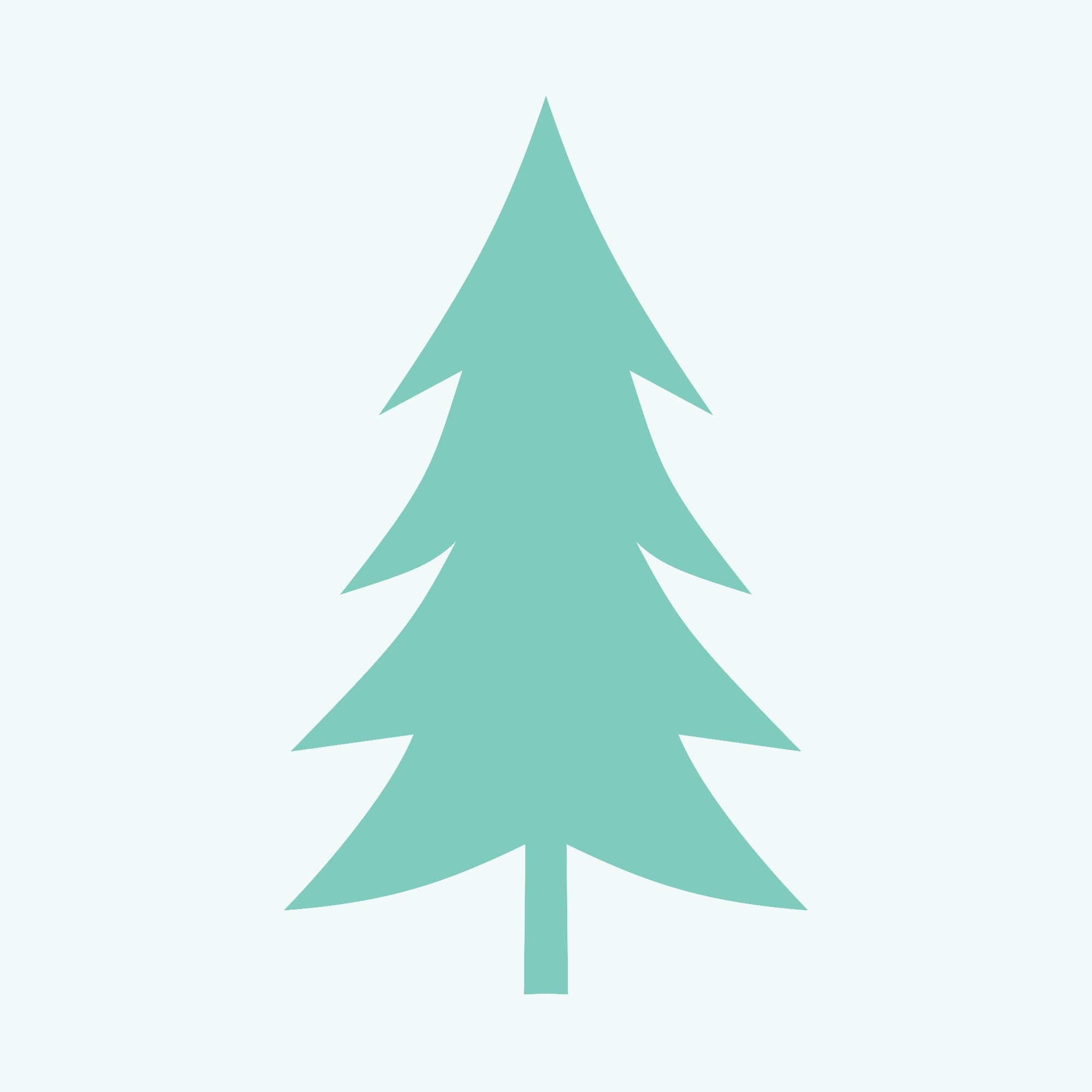 ECO AWARE
Where possible our materials are recycled, compostable and locally sourced.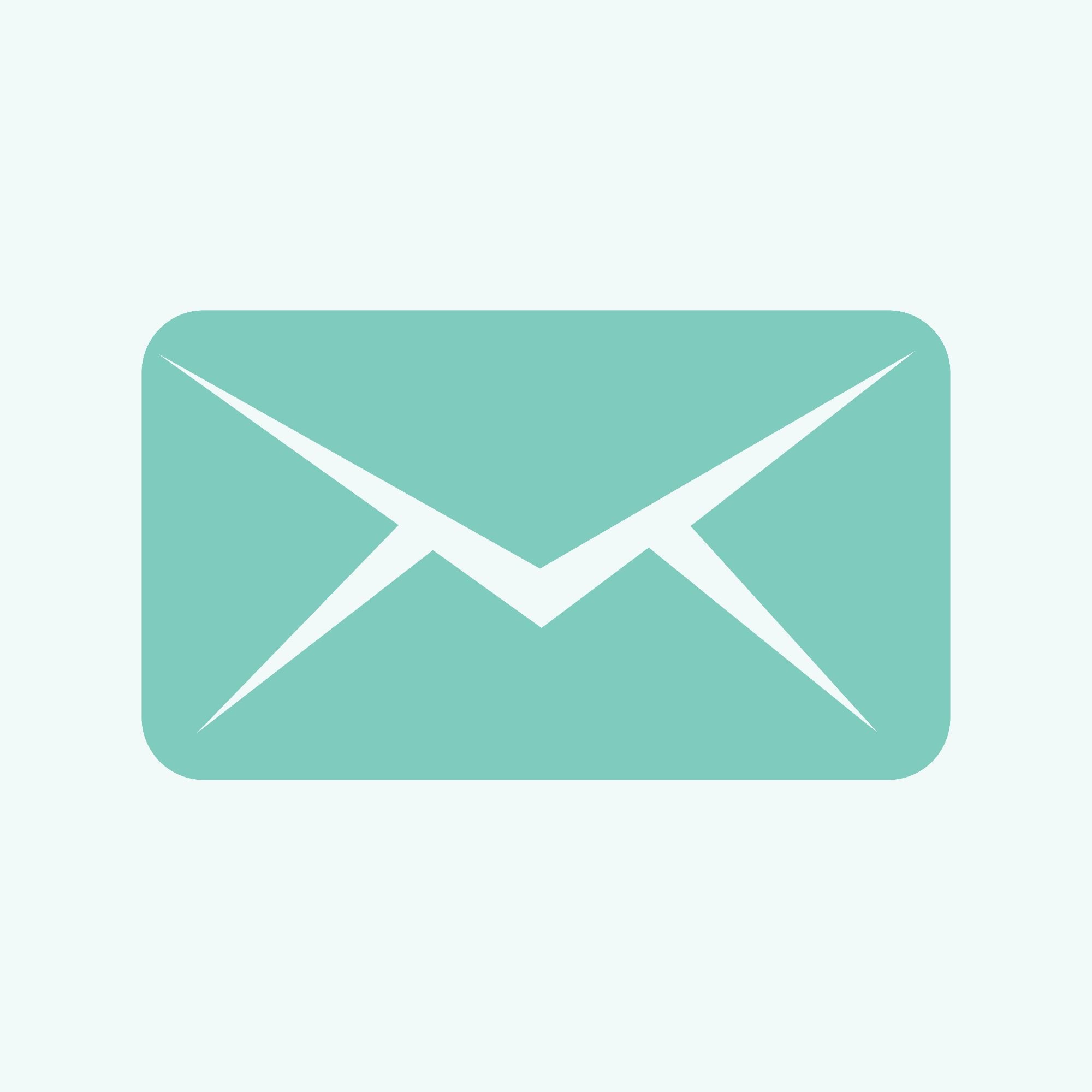 FREE UK DELIVERY
*We offer FREE UK Delivery when you spend over £50 or more. Offer includes our wedding stationary.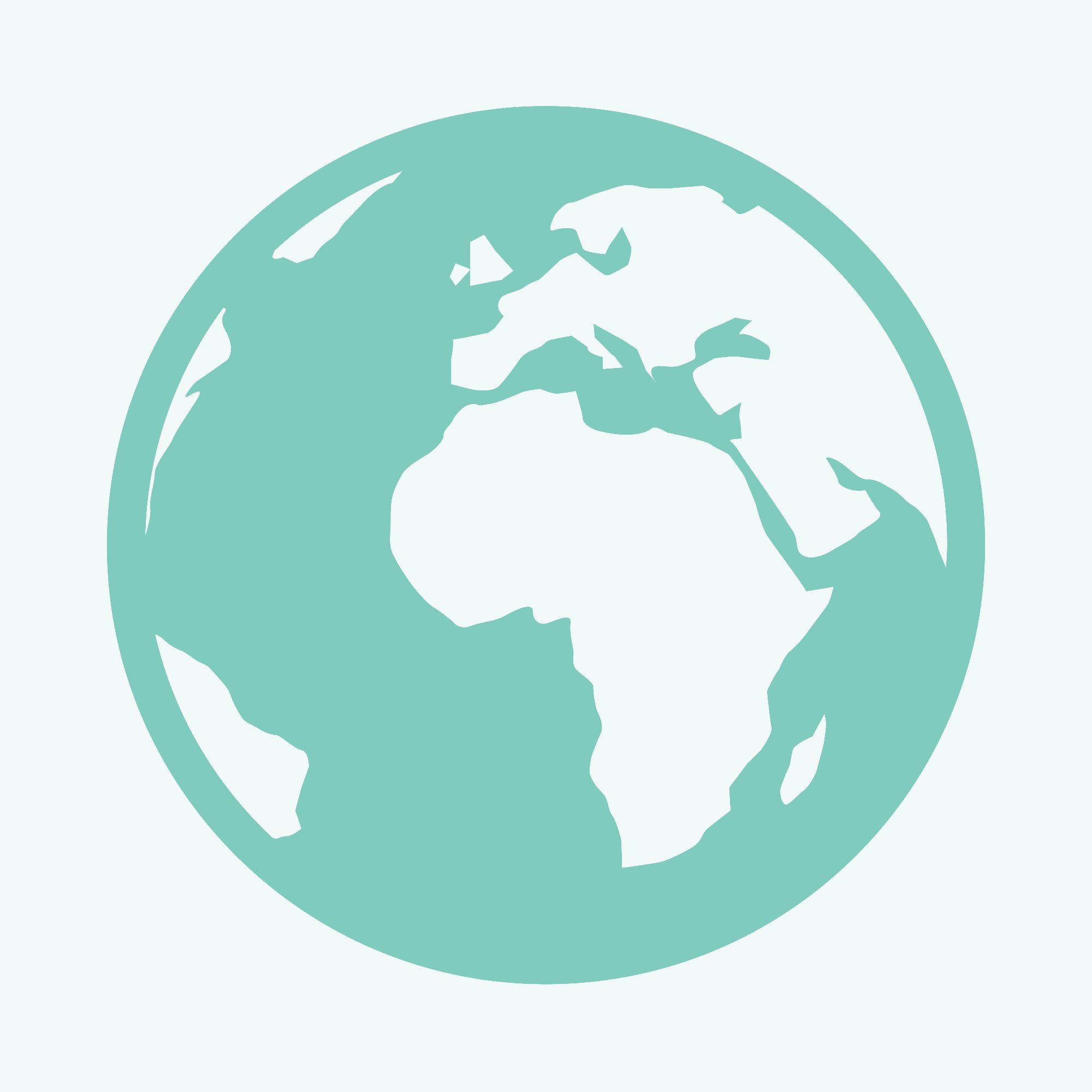 INTERNATIONAL SHIPPING
Where ever you are in the world, we can ship our prints & gifts to you. Seeded products excluded.