Welcome to Katy and the Bear
Posted on
Hello!
This is the first of my Bear blogs - a short growl of what I'm working on, any weird or pretty discoveries or anything that has made me grin.

We're back in Dubai, exploring some of the ridiculous, suprising and down right bananas sights of the city...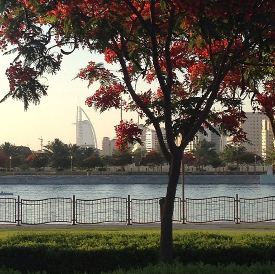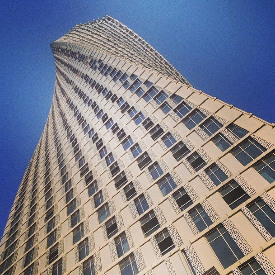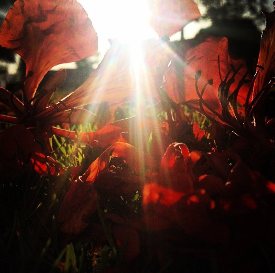 Al Barsha Park and Dubai Marina.