2015 craft resolution
Posted on
A wee while ago I found a pattern by the nauseatingly talented knitwear designer Stephanie Dosen, it's called the Beekeeper's quilt and it's made up of hundreds of knitted hexagons or 'hexapuffs' as she calls them.
Above: Stephanie's Beekeeper quilt, her 'Woodland knits' book and another one of Stephanie's patterns I want to try, the 'Oh my Bear' hooded jumper

Earlier in the year I was commuting to London and managed to knit a steady one-a-day. But when we moved to Dubai the hexapuff project was neglected a little. So, now I've made it my 2015 craft resolution: a hexapuff a day and it's going great so far.
The hexapuffs use a small amount of 4-ply or sock yarn (perfect for using up odds and ends) and are knitted in the round using 3 double-pointed needles.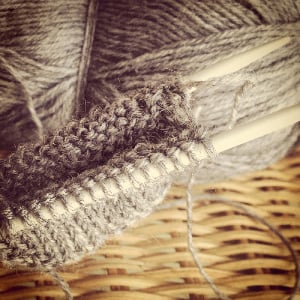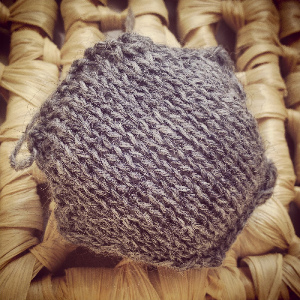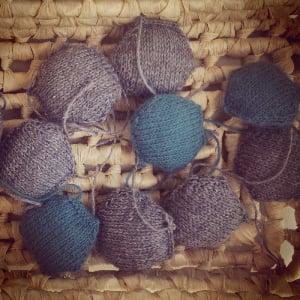 My Dubai hexapuffs... one day they'll be reunited with the others that are in the UK and sewn together to make my own Beekeper quilt.