Wood grain cushion
Posted on
I've recently been experimenting with linocut wood grain textures.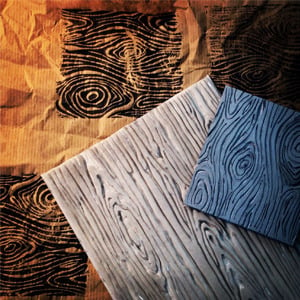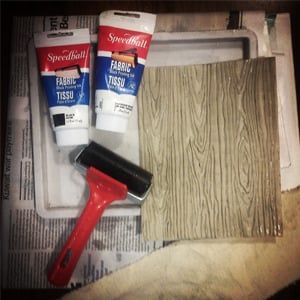 Linocutting is a tough discipline for me. Being a magazine designer most of the time I'm stuck in columns, anchored to baseline grids and always colouring inside the lines. Printing however, is messy, unpredictable and imperfect. My Mo.C.D is struggerling, but I love peeling back the lino each time and seeing the results and just how wrong I got it.
I wanted to create a cushion suitable for outdoor seating - harder wearing and water-resistant. This is what I came up with: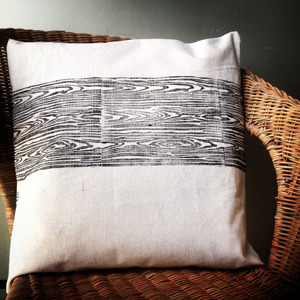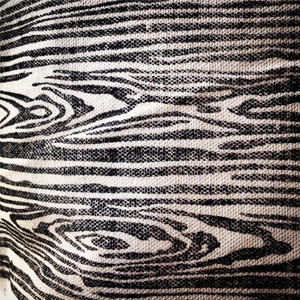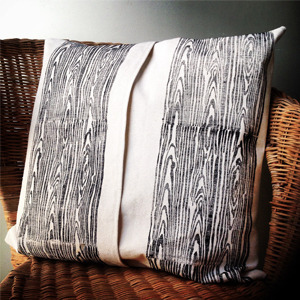 The design is my own, hand cut into lino and printed on heavy linen blend cotton fabric.